Vendo pressure switch Fenix AR102 novo.
Motivo: Comprei para uma lanterna e a rosca não serviu >

16€ Portes incluído
EXCELENTE Qualidade.
Fenix AR102 Remote Pressure Switch
Features:
Fits Fenix TK11(R5), TK12, TK15, TK21, TK22, TA20 and TA21 flashlights
The coiled cable is made from resilient PU material, 23cm in length when coiled, 80 cm in length when expanded
The pressure pad cover is made from durable colloidal silica, rated for 100,000 cycles and 1A electric current, your flashlight is activated just by any of the four sensors
The side switch in the tail adaptor is rated for 1A electric current and works separately to the pressure pad switch
Water-proof to IPX-8 standard
Wear resistant trapezoid thread
The tail adaptor connected to the flashlight is made from T6-grade aluminum with Type III hard-anodized finish for anti-scratch and anti-abrasive durability
The tail adaptor is 25.4 mm in diameter, 40 mm in length.
Weight - 53.2g including pad switch, coiled cable and tail adaptor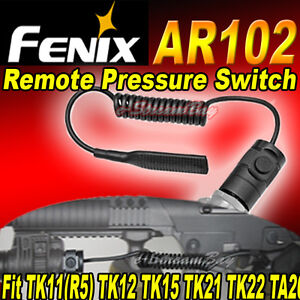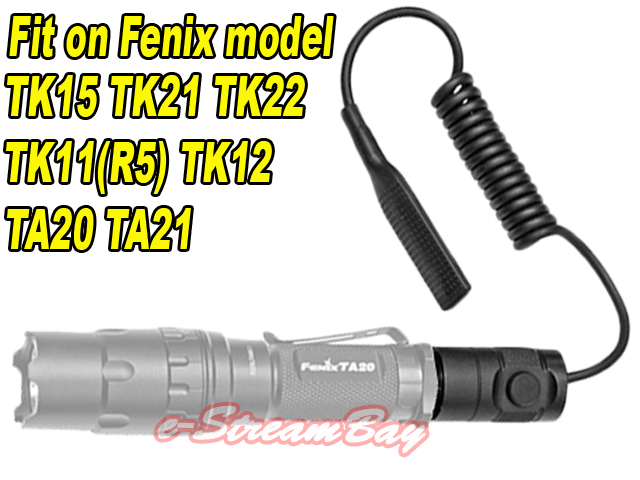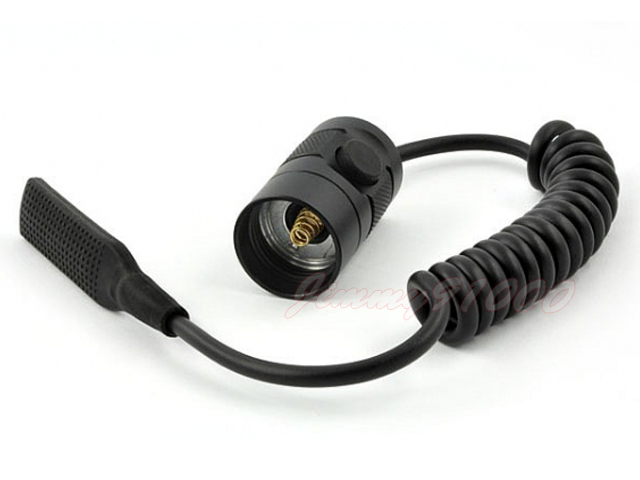 ?
The Fenix remote pressure switch is specially designed for tactical flashlights. With four internal sensors< the switch activates your flashlight by applying slight finger pressure. Once pressure is released the switch turns the flashlight off. With its 80cm cable (Max length) for remote control of the flashlight, Fenix remote pressure switch makes your tactical mission or hunting trip more practical and convenient.

m0s3r




Mensagens

: 328


Data de inscrição

: 29/04/2012


Idade

: 41



---
Permissão deste fórum:
Você
não pode
responder aos tópicos neste fórum